Blue Mountain Lake Real Estate - Homes for Sale
Welcome to Blue Mountain Lake and Real Estate Sales and Rentals at Blu Mountain Lake in East Stroudsburg PA the best real estate home community in the Poconos.
This stunning neighborhood with single homes, Patio homes and townhomes is located just outside of East Stroudsburg, PA, and is less than 10 miles away from the Delaware Water Gap bridge to New Jersey. This makes it the perfect spot for commuters to NJ or NYC and for vacationers who want to be near town. 
To View any of the Homes for Sale on the list below you must be accompanied by a Poconos Real Estate agent. Feel free to contact us to view any home. USA Realty Pocono Office 570-517-2428
A Pocono Top Community Blue Mountain Lake, East Stroudsburg, PA 18301

Blue Mountain Lake is a mostly year around home neighborhood with some vacation / retirement / second home owners centrally located in the Poconos near East Stroudsburg, PA. The community's location and general wooded, quiet atmosphere with lake, beach, clubhouse and tennis make homes in Blue Mountain Lake desirable. The Blue Mountain Lake Homes for Sale you will view on this page are the homes available today, in real time.
Blue Mountain Lake is home to a diverse community, including both year-round residents and vacation-home residents, all of whom enjoy access to numerous amenities, such as an outdoor pool, beach, tennis courts, clubhouse, and a beautiful lake perfect for non-motor boating or fishing.

You'll be pleased to know that we have also curated a range of activities that you can enjoy near Blue Mountain Lake, ensuring you're always entertained.

Living in Blue Mountain Lake is like being on vacation every day, thanks to the suburban atmosphere and numerous amenities, including the proximity to town, hospital, East Stroudsburg University, and other services, like restaurants, shopping, hair and nail salons, and schools, which are all easily accessible within ten minutes from the neighborhood.

We understand that hunting for the perfect home can be overwhelming. Hence, we have compiled a list of current homes available in Blue Mountain Lake. Regardless of your real estate needs, our agents at USA Realty are specialists in handling Blue Mountain Lake homes. They have comprehensive knowledge of the community and the surrounding areas, making them well-positioned to guide you every step of the way.
If you already know the community you would like to live in and want to see a list of homes available in that community, go to the List of Poconos Communities page and click on your choice. This list includes information on which communities have lakes, beaches, skiing, clubhouse(s), and other amenities.
Need an expert to guide you to the right Poconos Real Estate community, town or neighborhood? Call USA Realty 570-517-2428 or and we will send you advice.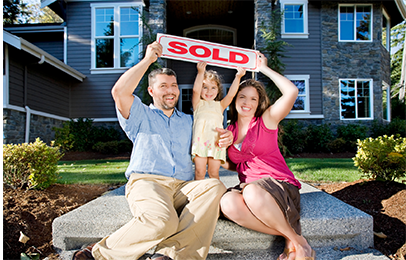 Are you are interested in selling your Blue Mountain Lake home?

Find out what your home is worth in today's market. I welcome the opportunity to provide you with a free comparative market analysis with no obligations.
Click on the box below to fine out more about selling your home.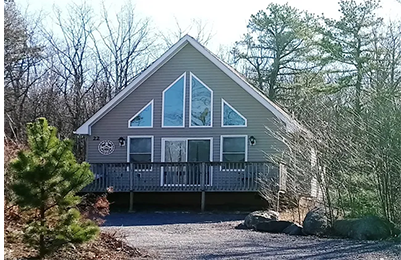 Renting a home for a family vacation in  Blue Mountain Lake is easy.

Click on the More Details box below and select the right home for your family's lifestyle. Contact a local real estate agent who will show you the home, sign the lease and you're done.
USA Realty, The Official Poconos Real Estate Agency